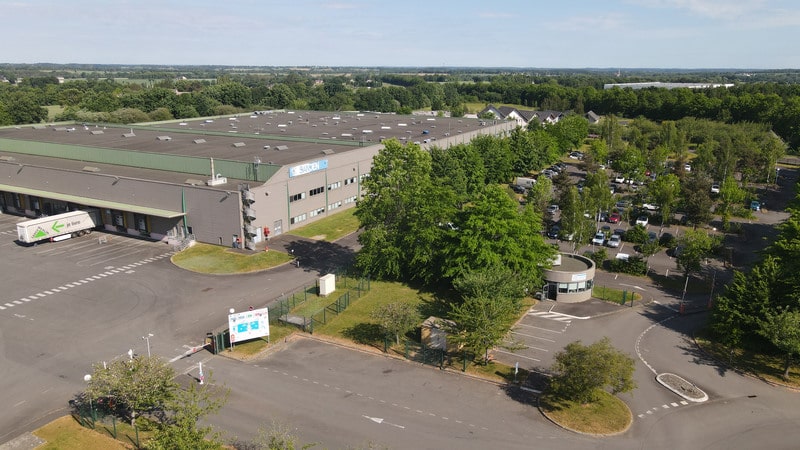 The SANDEN group was born in Japan in 1943, at the end of the Second World War. Initially a manufacturer of dynamo lamps for bicycles, it gradually established itself as a key player in the housing sectors, then commercial cold/heat and automobile interior heat. Our products, recognized for their quality, have allowed us to place ourselves among the world leaders in the field of thermodynamics.
SANDEN Manufacturing Europe was established in Brittany in 1995 to support the growing demand for automotive air conditioning on the European continent. Initially, the site only assembled air conditioning compressors using components mainly from Japan. Very quickly, the group's French subsidiary integrated more and more activities to increase productivity and flexibility. We have also promoted the supply of parts by local players.
Today, SANDEN Manufacturing Europe is one of the largest production site of the SANDEN (6500 employees in 21 countries), with more than 600 employees.
Our industrial site, beyond assembly, is equipped with an aluminum die-casting and a machining workshop. We develop our own means of manufacturing in close collaboration with the world leaders in industrial technology.
On site, all the support functions for industrialization and production are present and work together: Quality, Supply, Planning, Logistics, Finance, Human Resources, …

Some of these functions are integrated within the European headquarters based in Germany and work closely on the development and industrialization of new products for both the production in France as well as production in our other European site in Poland. The links with the other sites of the SANDEN group in the world are daily.

The competence of the site has also been extended through the establishment of a Technical Center whose missions are oriented around the design and validation of products. This center works closely with the various SANDEN technical offices throughout the world and of course wih the European car manufacturers. The means implemented by SANDEN aim to offer products that meet the requirements of our customers through impeccable quality and performance and the demands of users through the highest level of thermal comfort in the passenger compartment.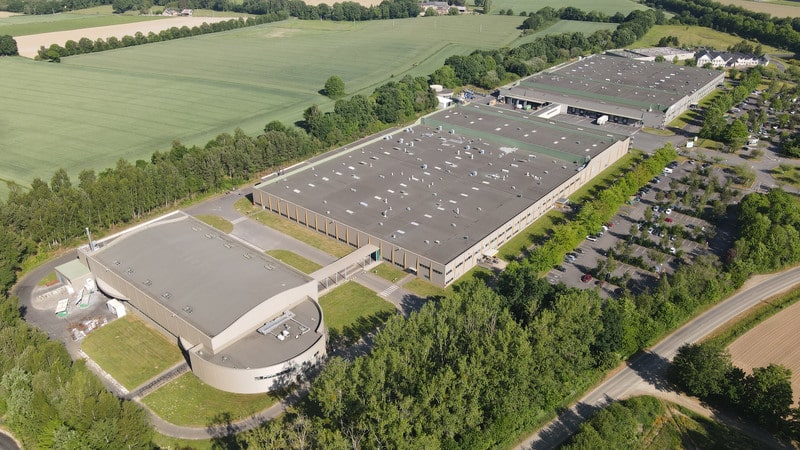 Presentation of SANDEN Group
The birth of the 50 millionth compressor
Recognition of our skills